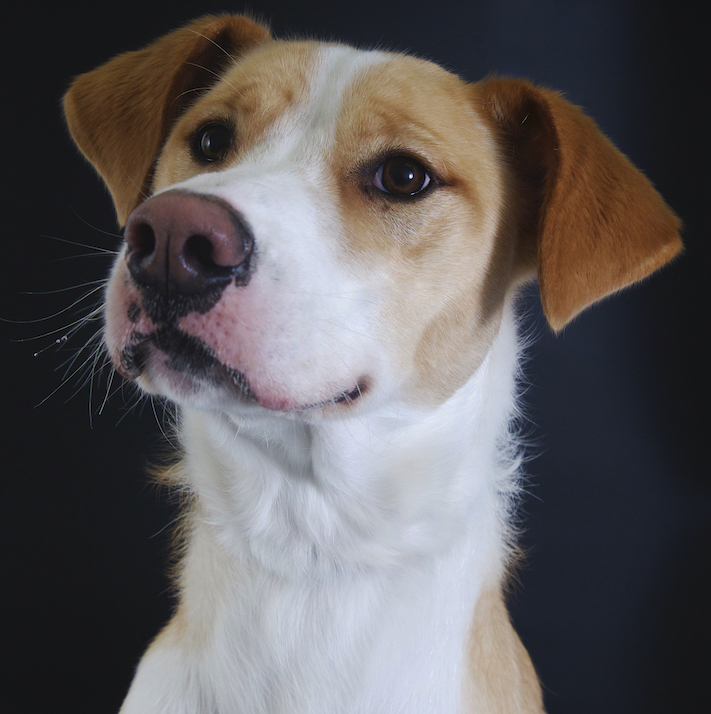 Well Care and Preventative Medicine
The vets and staff at Cedar Ridge Animal Hospital strongly believe in the adage that an ounce of prevention is worth a pound of cure. We provide thorough wellness care and preventative medicine through comprehensive annual exams, routine testing, heartworm prevention, flea and tick prevention, intestinal parasite prevention, and vaccines tailored to individual pet's lifestyles. We adjust our protocols based on the latest science-based recommendations for care and local incidences of diseases and parasites. As nutrition is integral to good health, we are happy to guide owners in choosing a healthy diet for their pets. We also pride ourselves in ensuring that every owner leaves with a written treatment plan.
---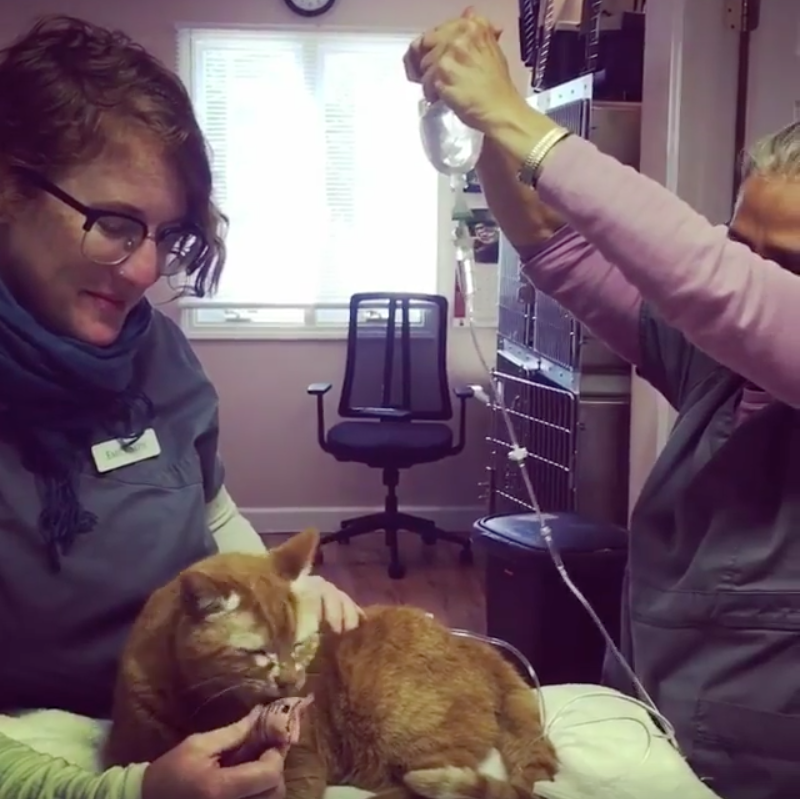 Illness/Injury Care
Even with superb wellness care, pets do get sick and injured and we are here to help. We reserve several exam slots per day for urgent care patients and are typically able to fit in sick or injured animals that day. We provide on-site blood work, radiographs, and surgery for most illnesses and injuries. We know that when a pet is hurting, the owner is also hurting, and we strive to provide comfort for both.
---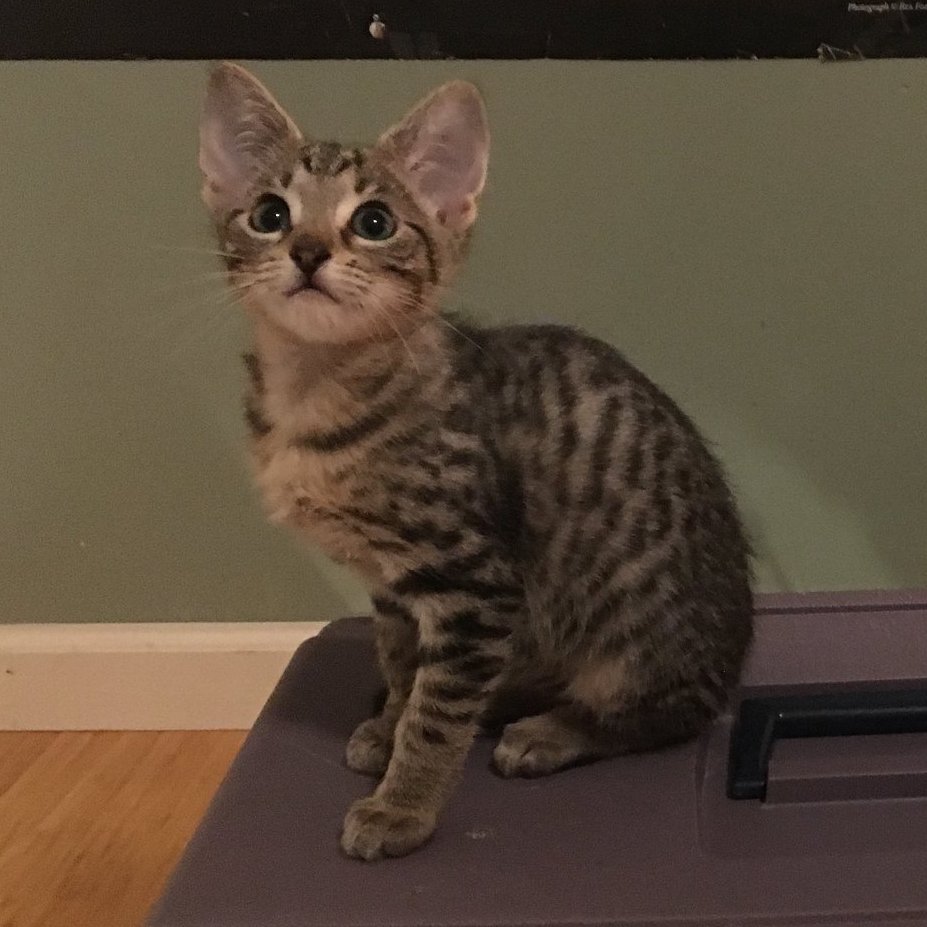 Surgery
Cedar Ridge provides soft tissue surgery ranging from routine spays and neuters to abdominal laparotomies and just about everything in between. Surgeries are typically done in the morning and most pets are ready to go home that evening. We pride ourselves in making sure that every surgical patient goes home with adequate pain control medications and every owner leaves with written directions on how to provide the best post-operative care for their pet. We do refer out orthopedic surgery as we have fantastic board-certified surgeons locally.

---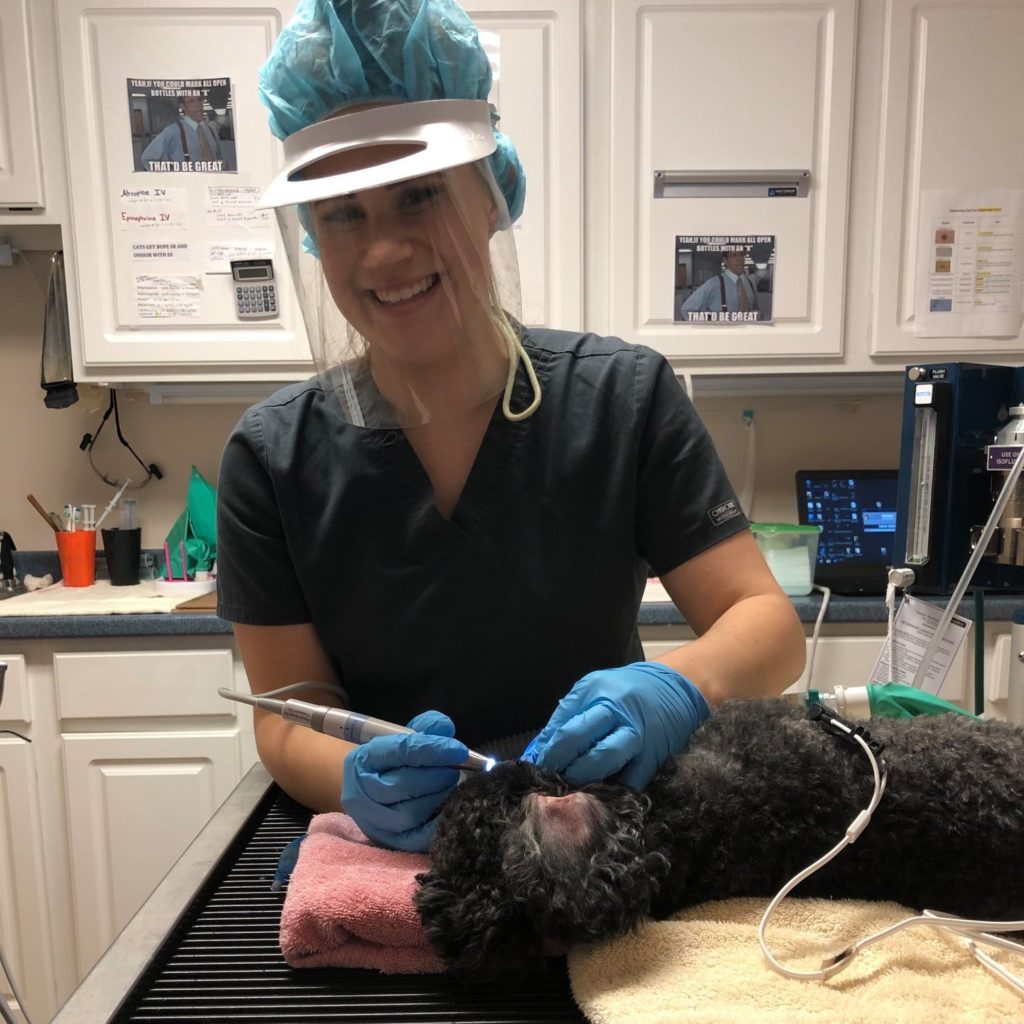 Dentistry
Our hospital provides exceptional dentistry and strongly believes that routine dental care can greatly lengthen a pet's lifespan and improve quality of life. With our anesthetized dental cleanings, we provide a comprehensive oral exam, digital dental radiography, extractions, and other needed treatments. We can also guide owners on home care to help keep teeth pearly white in between needed cleanings.

---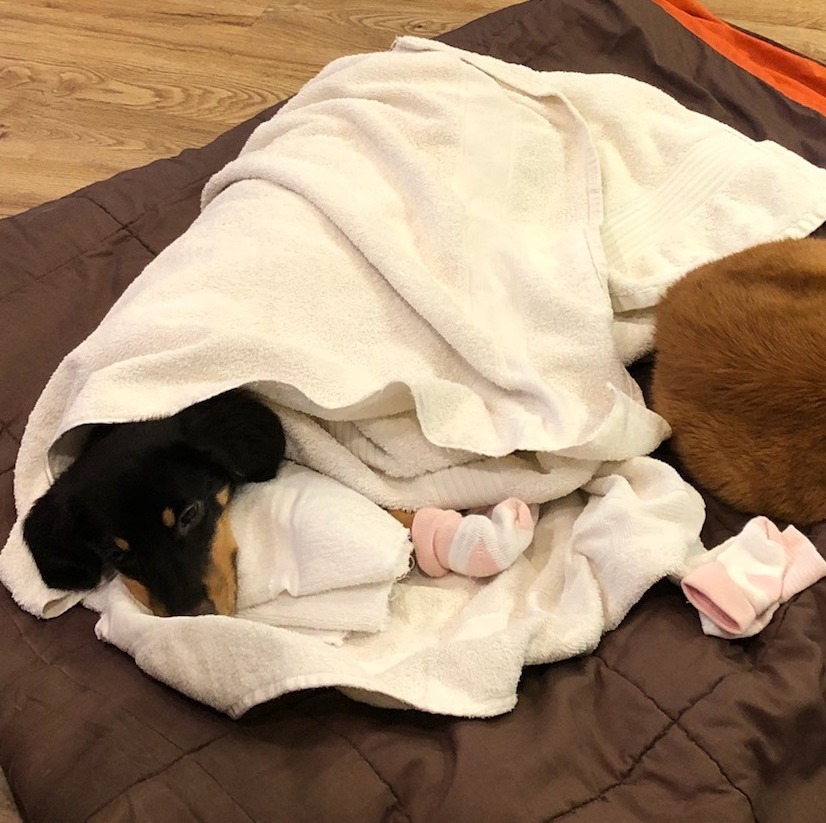 Radiology
Cedar Ridge performs digital radiographs that can be evaluated at the time of service. We also have the capability to have radiographs read by board certified radiologists if needed. We provide OFA radiographs and routine radiographs for all manner of illness, injury, or health checks. We use a traveling ultrasound specialist to do any needed ultrasounds.

---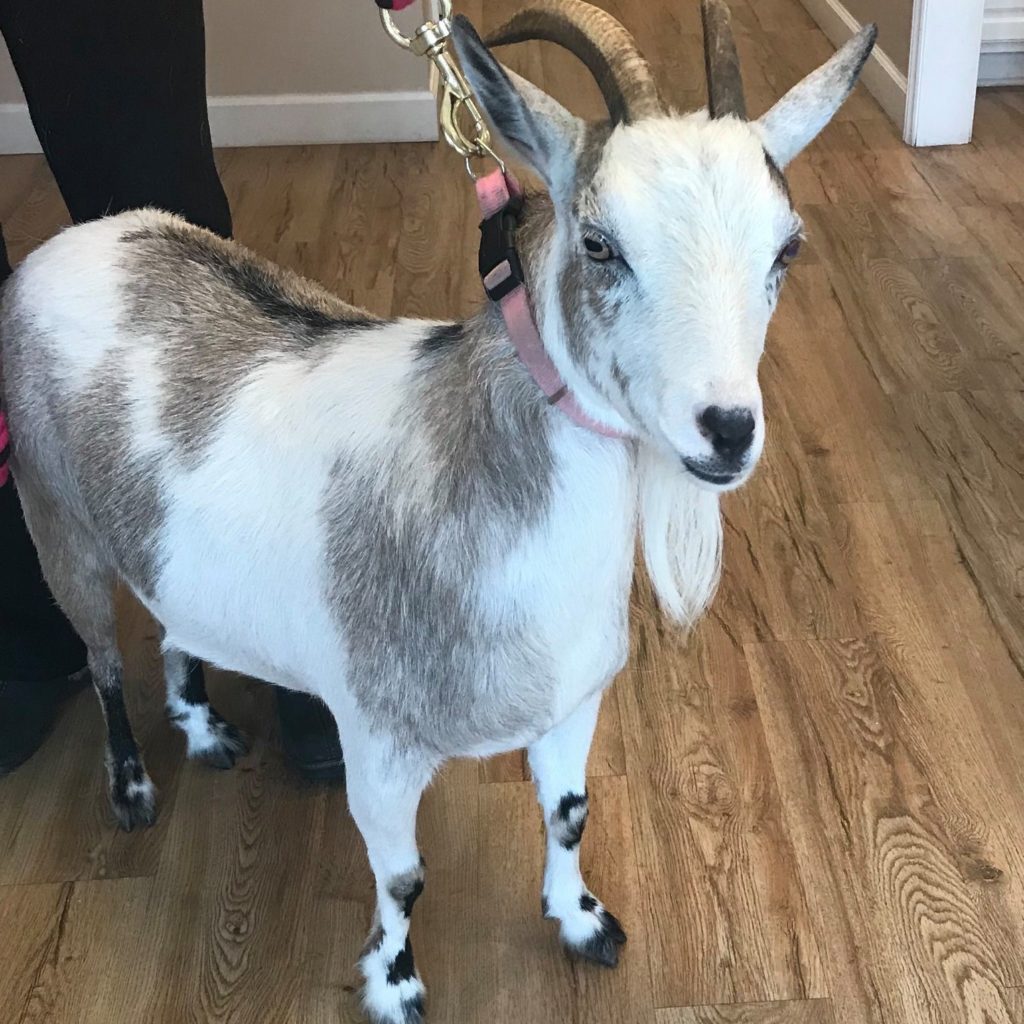 Exotics and Farm Animals
We know that love is not reserved for just dogs and cats and we will see most animals that can be brought to our clinic. We have goats, sheep, birds, small mammals, and reptiles as our patients. We provide not only sick care for these pets but also help with routine care and husbandry to keep them healthy throughout their lives. If you have an unusual pet, please call us to see if your pet can be one of our patients.

---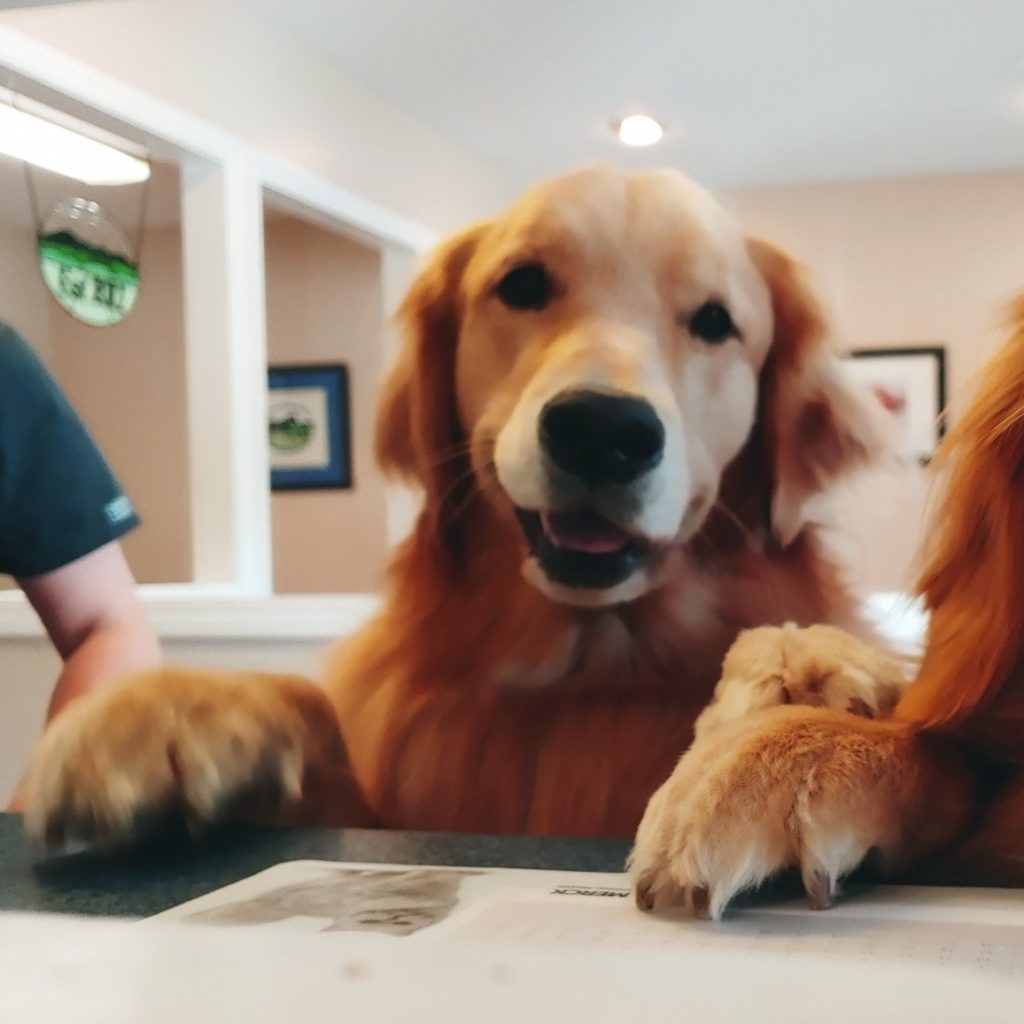 Grooming
We provide medically necessary bathing, lion cut cat shaves, nail trims, and anal gland expression. Please call us to schedule any of these services your pet may need.

---
I had just gotten two new puppies (yes twins!) when they accidentally got themselves tangled in each other's collars and literally almost strangled each other… I was fortunate enough to be able to get them apart and was on my way to the emergency vet when I passed by Cedar Ridge. I had been recommended to them but had not yet been in. I quickly decided to stop by, ran inside, and they told me to come straight in. The staff and Dr. were absolutely fantastic – helping us out even though they didn't know us! With four dogs, we've been coming back ever since and never hesitate to recommend the clinic to all our friends. Can't say enough good things about everyone there !

Sandy
Cosmo, Roo, Heckle & Jeckle
If I had one word to describe CRAH, it would be COMPASSION.

I presently have 3 dogs, Boomer, a bichon, 14, Lucy May, a plot hound, 6, and Annie Hope, an Australian labradoodle, 18 months. Sadie Grace, Boomer's littermate, passed away this past November. I live in a "doghouse' and I'm a smothering dog owner. CRAH patiently helps me with charts, reminders, and taking their time with ALL my questions that I frequently ask over and over again. They are open to holistic care via acupuncture, training and supplements. I never feel rushed in an appointment or pressured for costly procedures or diagnostics. I trust their care implicitly, especially when one of my kids has a special need. Frequently Dr. Margee calls me back by saying, "I did some research." She follows through beyond my expectations whether it's a referral or following up on a procedure.

After one of Boomer's surgeries, Dr. Margee and her assistant stayed really late to make sure they did all they could for Boomer before referring him. She took care of Boomer via phone calls to make sure he was getting the care he needed. It sure made this Mama's heart feel better. I pass at least 3-4 other vets on the way to CRAH. I do that because CRAH genuinely CARES about the emotional and physical well being of my dogs. CRAH is a happy place for my babies'.
Jo
Boomer, Lucy May, Annie Hope