Our Vets: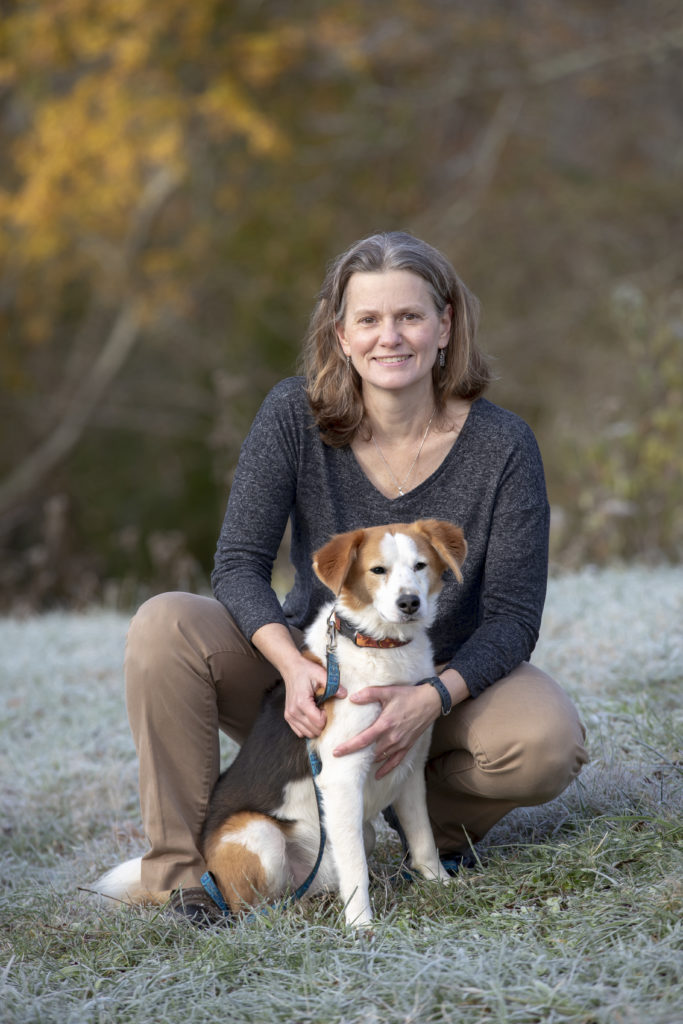 Dr. Margaret Moncure
Dr. Moncure moved to Fairview with her husband in 2003 after graduation from NCSU College of Veterinary Medicine. She worked as a general practitioner, a spay/neuter surgeon, an emergency vet, and a small animal relief veterinarian in the area prior to the opening of Cedar Ridge Animal Hospital in 2012. She particularly enjoys providing neonatal care, dental care, surgery, and angry cat care. When she isn't at work, Dr. Moncure is busy raising her two children, gardening, fencing, and taking care of her dogs, cats, and whatever other stray has wandered home with her. She has two dogs, Birch and Beetle, who are sweet albeit a little stubborn and all of her cats are behaviorally challenged, and she kind of likes them that way.

---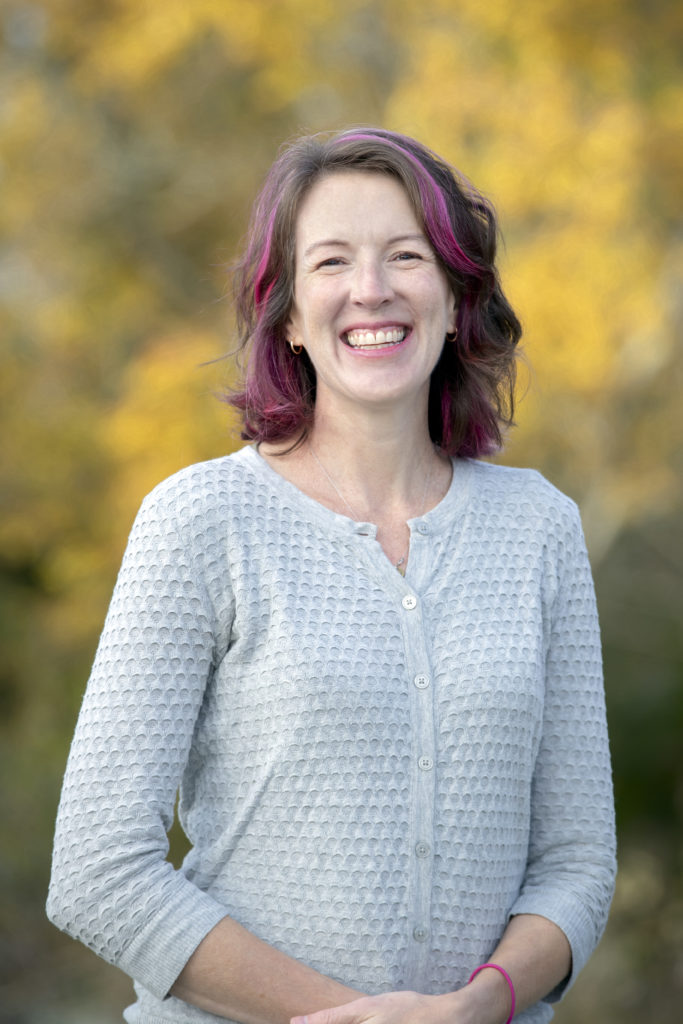 Dr. Sarah Hargrove
Dr. Hargrove is a 2006 NCSU College of Veterinary Medicine graduate. After finishing her veterinary degree, she earned a MSc in Conservation Biology from the University of Kent in Canterbury, England. She originally moved to the mountains to attend Warren Wilson College, and after Peace Corps in Tanzania, and forced interment in the flatlands for vet school, moved back to the area in 2008.
She has worked as a small animal and exotics vet, both full time and as relief. She is interested in internal medicine, dental health, and working with less common species- both as pets and within wildlife conservation concerns.
In her free time, she practices yoga, rides her bike, and tries to garden (poorly) and works on her family's small cabin. Being a responsible adult has put a damper on her international traveling, but she loves that at home, she has a mountain biking husband, a daughter, and a dog, both of whom are really stinking cute.

---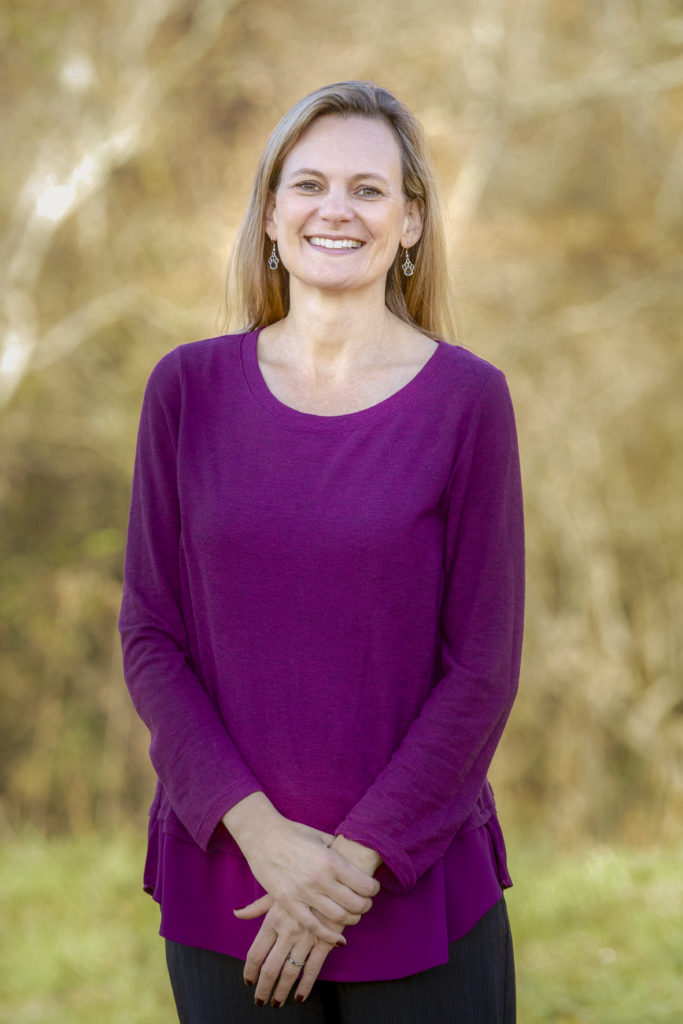 Dr. Susan Wagner
A native of western North Carolina, Susan grew up in Hendersonville. She graduated from Hendersonville High and the University of North Carolina before attending veterinary school with Dr. Moncure at North Carolina State University. Susan practiced small-animal medicine in Raleigh for 14 years before realizing it was time to get back to the mountains. She joined Cedar Ridge Animal Hospital in 2018.
Susan's family includes husband, Ron, and daughters Elsa and Mimi. They share their home with three adorable cats named Bianca, Peggy Snow and Felicia as well as a shelter mutt named Mackenzie, who bears an unfortunate physical resemblance to a warthog and is terrified of Susan yelling at the TV while watching her beloved Tar Heels play.
Susan loves yoga, hiking, and attending sporting events. She's been known to get far too attached to her foster kittens.

---
Our Staff: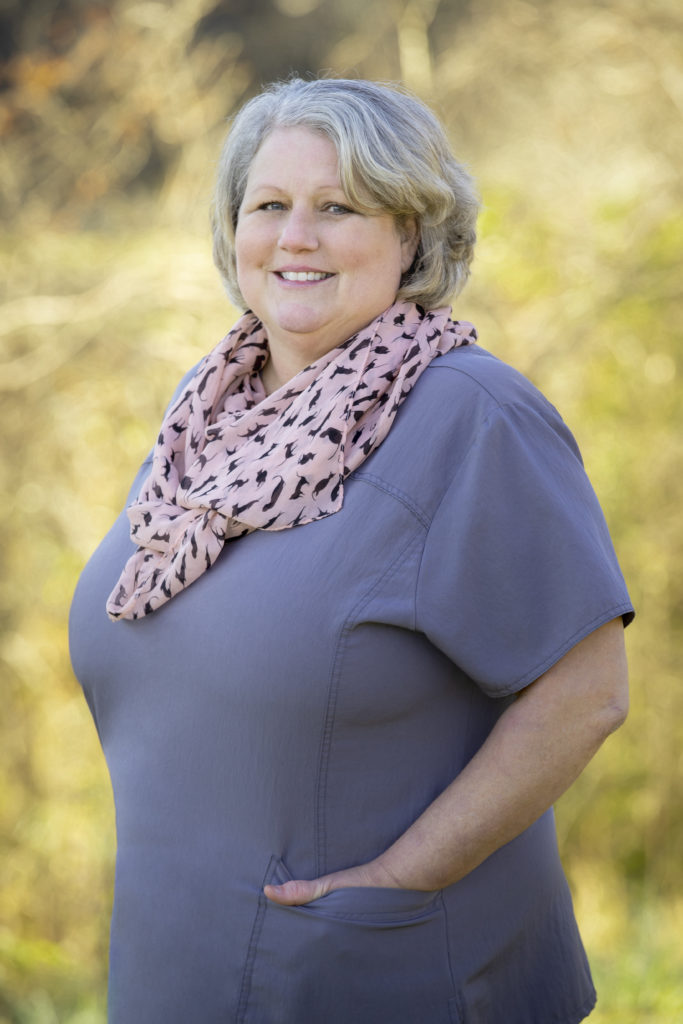 Michelle
Practice Manager
Michelle moved from Florida in 2015 after spending 26 years in veterinary medicine in the Tampa area. As the daughter of a veterinarian, she has done every job in a small animal clinic from kennel help to practice management including a stint in an emergency clinic. Every day she works hard to ensure that we provide only the best veterinary medicine and client care in the area. She and her husband and their family of border collies, one hound dog, several cranky cats, and a whole bunch of chickens love living in the mountains of NC where they have escaped the heat of Florida. In her free time, she and her husband are avid hikers.

---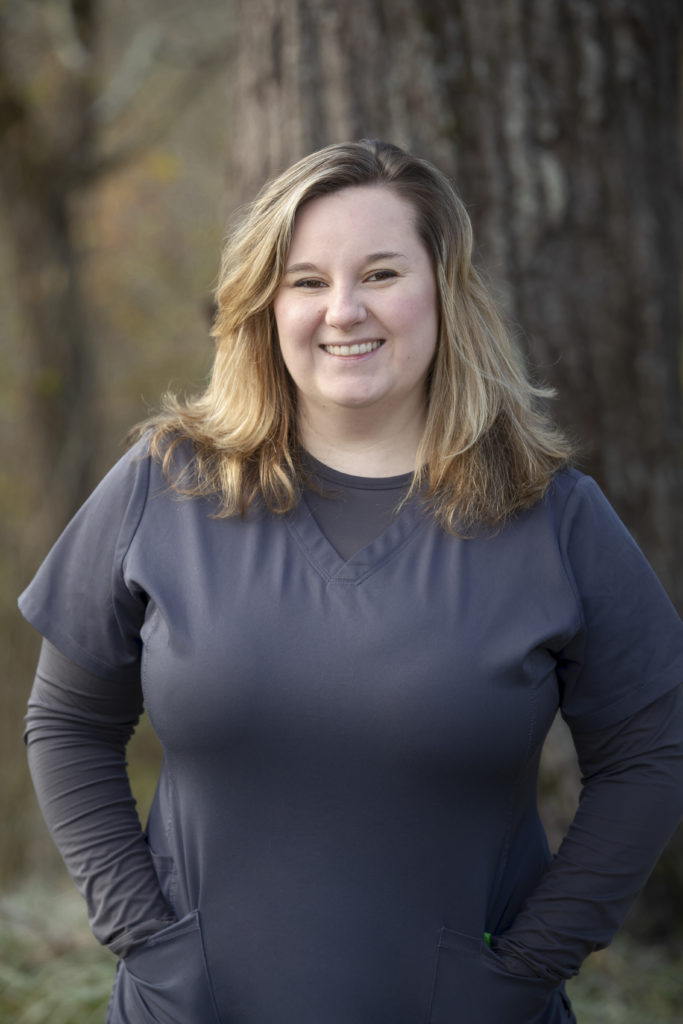 Jess, RVT
Jess graduated from AB Tech in 2013 with a degree in Veterinary Technology. She was born and raised in Candler and currently lives in South Carolina with her two cats, three dogs and horse. She has a soft spot for herds of dramatic chi-weenie dogs and grumpy felines. In her spare time she rides her beloved horse, Micha, tries to keep up with her herd of weenies, and memorizes Disney movies.

---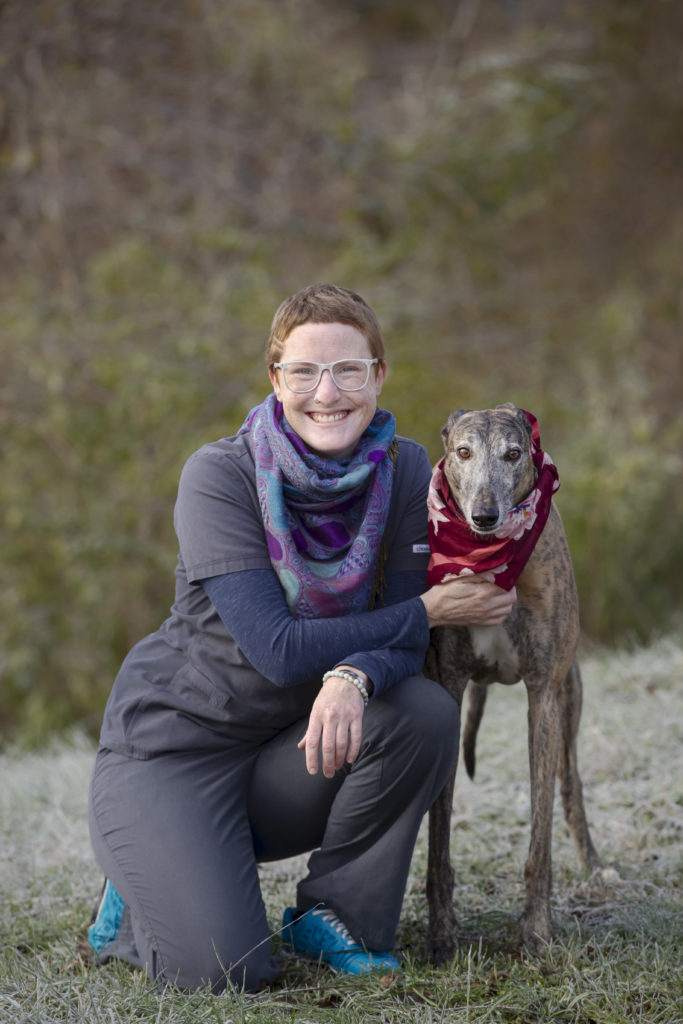 Emily
Veterinary Assistant and Inventory Management
Emily, originally hailing from rural Maine, moved to Asheville in 2009, where she worked for Animal Compassion Network for a handful of years before deciding to pursue an interest in veterinary medicine. She attended Antioch College for her undergraduate degree and received her MFA from Columbia College Chicago. She makes photographs and videos, loves pitbulls & greyhounds, and is a retired Blue Ridge Rollergirl. In her spare time she now climbs walls and rocks and rollerskates in skate parks all over WNC with Chicks in Bowls Asheville. She shares her home with a rescue greyhound named Pendleton Pumpernickel (follow him on instagram and facebook!), and two cats, Gosling and Uncle Grandpa.

---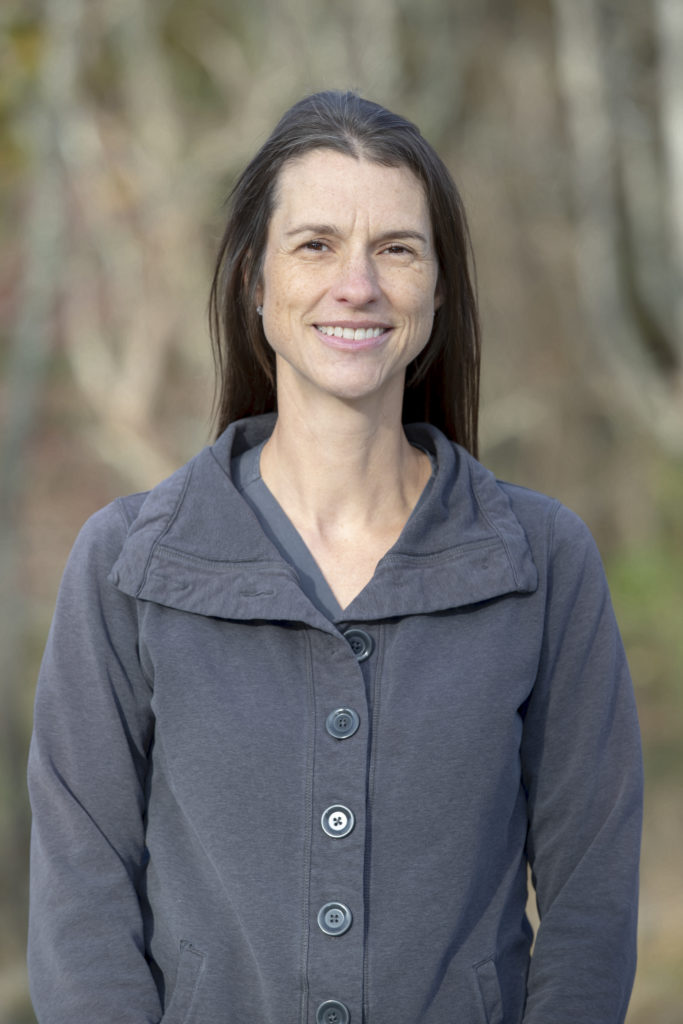 Betsy
Veterinary Assistant
Betsy was born in Aurora, Colorado and was raised in Charlotte, NC. The soft spot in her heart for little furry animals led her to begin her work in the veterinary field as a kennel assistant in high school. Betsy loved the veterinary field. She worked her way from kennel assistant to assistant throughout the rest of high school and during summers as she attended UNC-Chapel Hill. She worked in Kentucky, Colorado and finally back to Charlotte as head assistant. Although planning to go to vet school, Betsy felt led to be a full-time wife and mother in 2004. Wanting to put her skills and passions to use but not wanting employment, she began to volunteer for the Animal Compassion Network in 2005. For eight years she managed their veterinary supplies and served as technician for their monthly intake and other events.
Curtis and Betsy were married in 2001. They have 5 blessings: Mary Grace, Luke, Maggie, Katie and Ian. They all live in Asheville with their furry friends ranging from pit bulls to a chihuahua where Betsy spends most days homeschooling, making food and holding down the fort! If she had more free time she would enjoy mountain biking, boating, water skiing, swimming and gardening.

---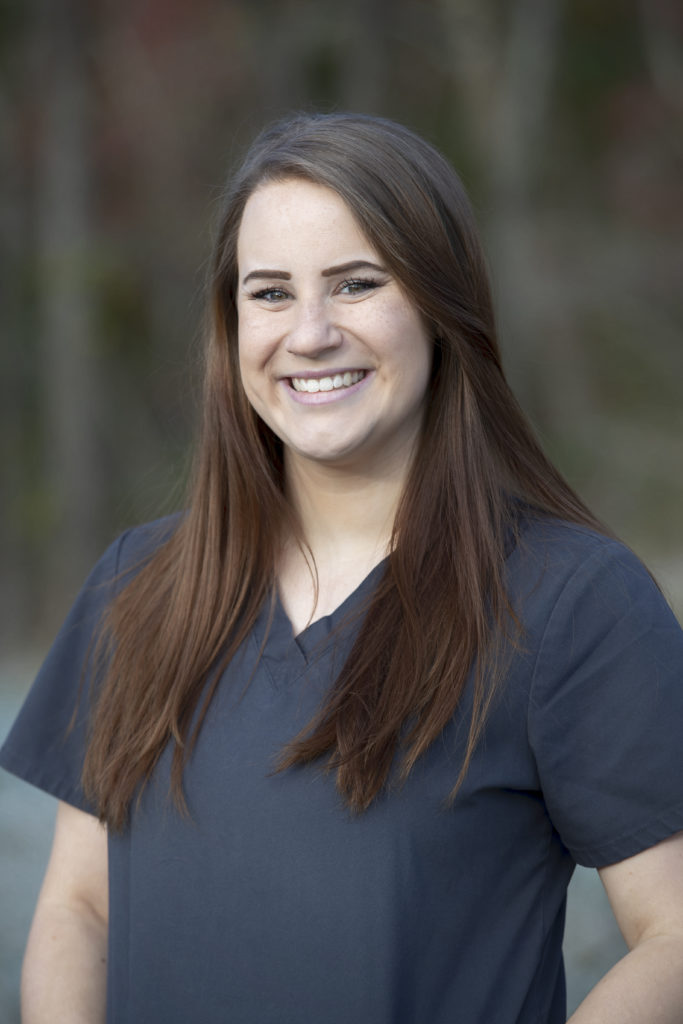 Jessica
Veterinary Assistant
Jessica was born, raised, and married into the military life. It wasn't until June of 2018 that she and her now-veteran husband, Jordan, decided to move to the Asheville area. Jessica's journey in veterinary medicine began when she was just a junior in high school, working as a kennel attendant (which she thought was just a short high school job). Several years and states later, she was trained up to be a veterinary assistant and knew she would never find another profession she loved this much. Jessica finds the most joy when she is assisting in any surgical procedure, the more difficult the better! Her love of the field has put her in pursuit of being a registered technician. She is currently working towards that dream, enrolled in Penn Foster's online distance program. Jessica now resides in the outskirts of Asheville with her husband Jordan, their sweet dog and two of the most majestic black kitties you'll ever see.